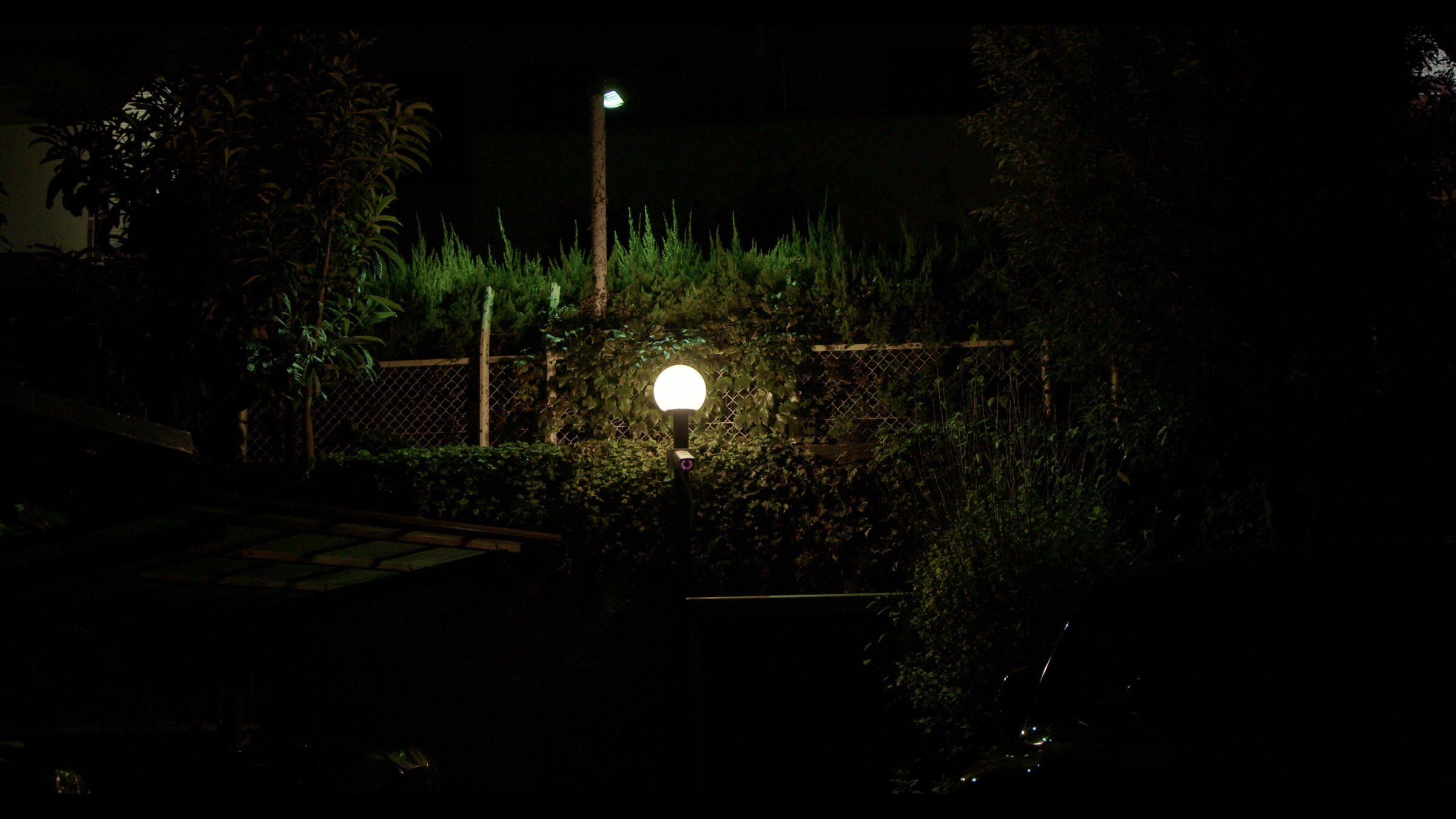 This Online Film is streamed and updated for 17 days (Friday, 2/4 – Sunday, 2/20/2022) during the Yebisu International Festival for Art & Alternative Visions 2022.
Watch《X》

(Updated daily)
ENDO Maiko
Online Film《X》
---
About
Online Film《X》is the newest art work by a film director and artist, ENDO Maiko. This film is streamed on YouTube and other platforms to expand the possibility of film experiences. This project consists a daily updated video streaming channel (Admission free) and a live video streaming with Cai Tanikawa Oglesby, a poet (Admission charge) on the last day of the festival. Please see below for the details.

The Japanese word "kokoro" refers to a heart, consciousness or mind. In this sense, human "kokoro" has no substance, and no-one knows where exactly it is. The "kokoro" is a thing that one can cherish, even though s/he doesn't know what it is about. In this work, the artist explores the whereabouts of her own "kokoro" by filming and editing subjects that were "naturally" chosen by this "kokoro" of hers. The storyline for this film doesn't yet exist. Will the artist's "kokoro" compose one, as she continues her random shootings day after day? And if it does, how will that story affect the "kokoro" of those who watch and try to interpret it? We will find out in this online experiment.
Profile
ENDO Maiko
Film director and artist, born 1981 in Helsinki, Finland. Grew up in Tokyo, and moved to New York in 2000. Initially started a career as a violinist, performing in orchestras and bands, as well as composing music for films. Her directorial debut Kuichisan (2011) was awarded Best World Documentary Film at Jihlava International Documentary Film Festival in 2012. Her second feature, Technology was filmed in India and Iceland. Tokyo Telepath 2020, her latest mid-length film, premiered at the International Film Festival Rotterdam in 2020, followed by the Yebisu International Festival for Art & Alternative Visions 2020. Endo is currently based in Tokyo, where she is at work on her next feature-length film. In 2021, she presented her first ever video installation at Takuro Someya Contemporary Art.
Credit
Director/Camera/Editor/Sound Editor: ENDO Maiko
Producer: SUZUKI Tomo, ENDO Maiko
Music: HATTORI Takashi, DJ Sotofett
Re-recording Mixer: ASARI Naoko
Technical Artist: KAMEMURA Fumihiko
Cast: YAGI Keito and others

Web site designer: METAPHOR Project organize coordinator: IDAKA Kumiko Streaming technical cooperation: Nekojarashi Inc.



©Maiko Endo/Tokyo Photographic Art Museum
Video streaming channel
( YouTube and others·Free )
---
Update : Friday, 2/4 - Sunday, 2/20/2022
[17 days, Updated once a day]

Open : Friday, 2/4 Close: Thursday 3/3
Japan time PM 11:59

This channel is updated on closed days of The Yebisu International Festival for Art & Alternative Visions 2022.
Watch《X》(Updated daily)
How to enjoy
We recommend the following setup for best film viewing condition.In the case of YouTube [Settings] → Click or tap [Quality]→ Select the highest quality format at the top of the list [Example: 2880p 5K / 2160p 4K / 1440p with HD] Google Chrome is a fast browser for this film viewing.English subtitle is available. Click or tap [CC] at the bottom of YouTube player.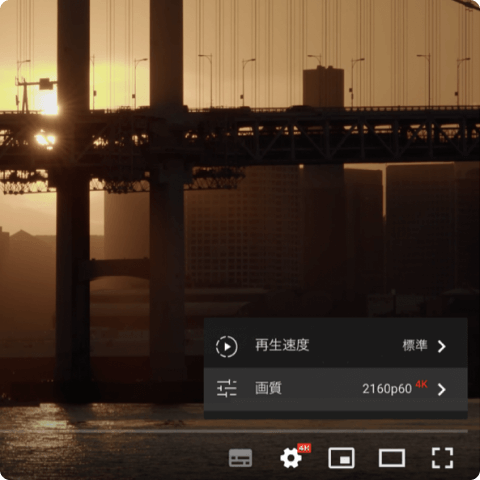 Live video streaming
( Peatix·Charge )
---
2/20/2022 Japan time AM 11:00∼
Duration : About 10 min
Cast : Cai Tanikawa Oglesby (Poet)
Director/Camera : ENDO Maiko
The first video on the final day will live-streamed. We will invite a mysterious poet Cai Tanikawa Oglesby, ENDO Maiko attempts to improvise and deliver the live-streaming video.
Ticket :
Charge : 1,500JPY
Peatix (Charge)
How to see
This live streaming is operated on Peatix.
Instructions
·You need an internet connection for this live viewing.
·You need to buy a ticket on Peatix platform.
·Please check the detail information before you buy a ticket on Peatix site.
·You will not be able to cancel and sale a ticket after purchasing.
·You need to log on a Peatix account for free.
·When you view a live streaming, you need to log in Peatix account.
·Please check that your device and software are not broken or damaged.
·If there is a limit to the packet usage, make sure to check the remaining packet capacity in advance.
·Customers are responsible for the cost of internet communication related to viewing.
·The recommended environment is subject to change without notice.
Recommend Environment
Before live-streaming an event on Peatix, check that your PC and internet connection meet the following criteria:
We cannot support other specifications.
We recommend that you update the operating system to the latest release.
[PC]
Windows 10 : Google Chrome, Mozilla Firefox, Microsoft Edge or higher
macOS 10.14 or higher: Google Chrome, Mozilla Firefox, Microsoft Edge or higher
[Smartphone]
iOS 11 or higher : Safari
Android 8 or higher : Google Chrome
For the live-streaming, we recommend that the upload bandwidth should at least be 5Mbps.
Copyright © TOKYO PHOTOGRAPHIC ART MUSEUM
All Rights Reserved.