The 11th Festival
The Yebisu International Festival for Art & Alternative Visions is a unique annual event founded in 2009 which combines exhibitions, screenings, live performances, and talk sessions. Over the years, the festival has aspired to be a forum for exploring the question of how to nurture and sustain the development of visual expression and media with a wide range of stakeholders, while revitalizing creative activities in the visual arts. In its 11th year, the festival focuses on the theme of fostering a spirit for positive change. Building on the community links and international networks that the festival has cultivated to date, we plan to enhance and develop it further.
Title
The Yebisu International Festival for Art & Alternative Visions 2019
The Art of Transposition
Dates
Friday, February 8 – Sunday, February 24, 2019
[15days / Closed Tue. 12, Mon. 18]
Hours
10:00 - 20:00
(Closes at 18:00 on the final day, Sunday, February 24)
Venues
Tokyo Photographic Art Museum, Maison franco-japonaise, The Garden Room, Center Square of Yebisu Garden Place, Related cultural facilities, galleries, etc.
Admission
Free
(Admission will be charged for screenings and other events with limited capacity.)
Organized by
The Tokyo Metropolitan Government / Tokyo Photographic Art Museum and Arts Council Tokyo (Tokyo Metropolitan Foundation for History and Culture) / Nikkei Inc.
Co-
organized
by
SAPPORO REAL ESTATE CO., LTD / Fondation Maison franco-japonaise
With assistance from
Embassy of the Republic of the Philippines, Tokyo, Japan / Austrian Embassy, Austrian Cultural Forum Tokyo / Korean Cultural Center, Korean Embassy in Japan / Embassy of Switzerland in Japan / Embassy of Brazil / Polish Institute in Tokyo / / J-WAVE 81.3FM
Sponsored by
/ SAPPORO BREWERIES LTD. / Corporate Membership of the Tokyo Photographic Art Museum
Supported by
Adam Mickiewicz Institute, Culture.pl / PIA Corporation / Do Be Company Inc.
ROBOT COMMUNICATIONS INC.
Contact
For general festival inquiries, please contact us at:
Tokyo Photographic Art Museum
Yebisu Garden Place, 1-13-3 Mita Meguro-ku
Tokyo 153-0062
TEL 81+(0)3 3280 0099
yebizo_info@topmuseum.jp
This Year's Theme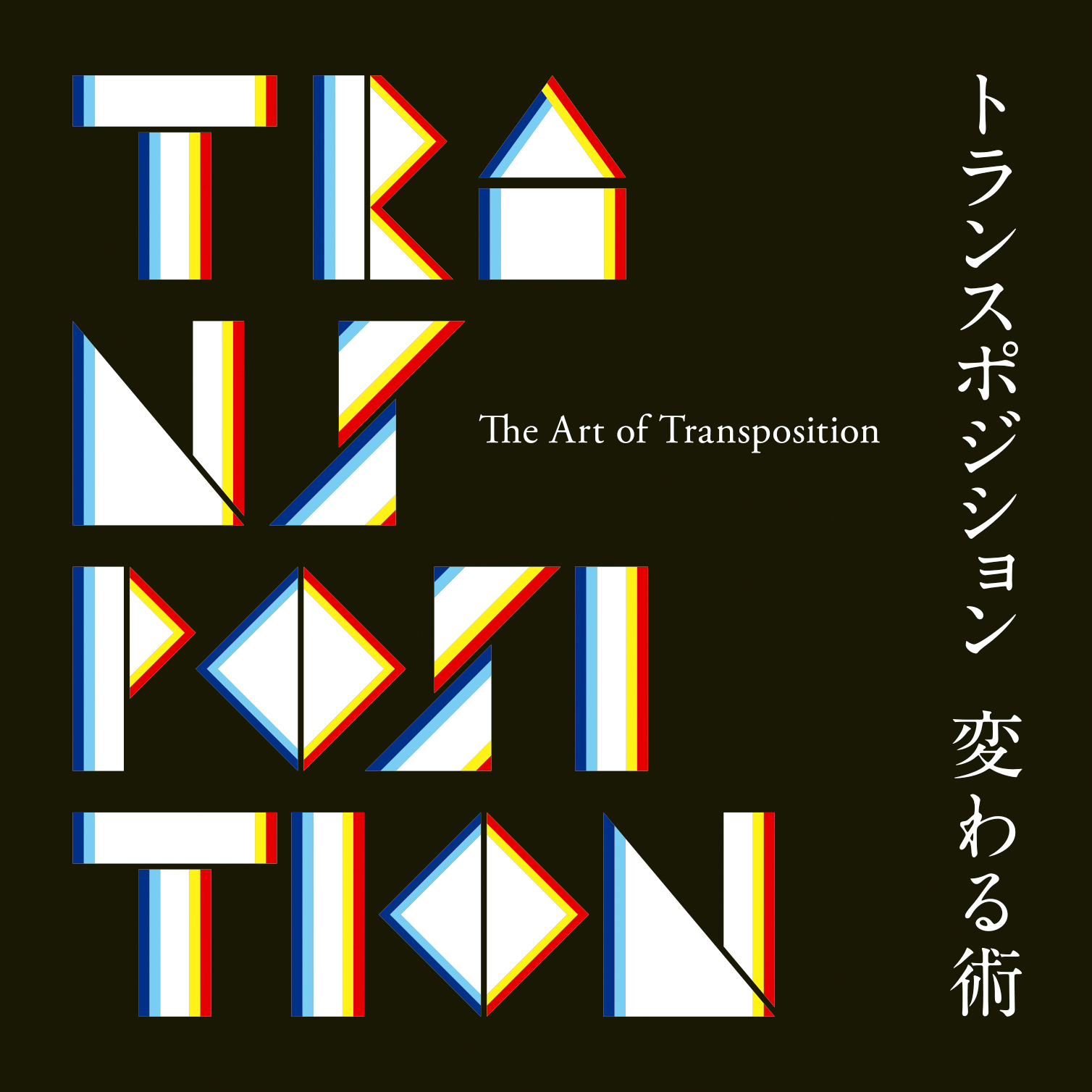 The Art of Transposition
Transposition is the act of moving from one location to another or replacing an existing composition with something different. The appeal of artistic or visual expression is determined by the creator's skill in various forms of transposition, including changes of perspective, editing tempo, reinterpreting a single subject via different media or methods, and shifting the underlying cultural or physical environment. The Yebisu International Festival for Art & Alternative Visions 2019 presents a diverse array of works and programs on the theme of transposition. Transposition does not necessarily involve rejecting and destroying existing approaches. When conventional common sense and rules fail to function properly, consciously adopting a different standpoint is a means of continually exploring multiple answers and posing questions to identify that which is immutable and irreplaceable. Together with those who create and present art and alternative visions, and those who view the resultant works, we hope to contemplate positive actions and creativity, while savoring a whole range of transpositions.
OKAMURA Keiko
Festival Director