The 9th Festival
The Yebisu International Festival for Art & Alternative Visions is a unique event that offers a multiplicity of exhibitions and screenings of moving images, live events, talk sessions, and more. Held annually in Tokyo's Ebisu (Yebisu) district, the festival aims to become a widely shared venue for ongoing dialogue and inquiry into the question of how to stimulate creative activity in the moving-image arena, develop excellence in moving-image expression and media, and carry our rich inheritance from the past into the present, and forward into the future.

Following the completion of extensive renovations, this year's festival will once again use the Tokyo Photographic Art Museum as its main venue, and will also capitalize upon the numerous fruitful links made within the area during the museum's temporary closure.
Title
The Yebisu International Festival for Art & Alternative Visions 2017
Multiple Future
Dates
Friday, February 10 – Sunday, February 26, 2017
[15days / Closed on Mondays]
Hours
10:00 - 20:00
*Closes at 18:00 on the final day (Sunday 26th February)
Venues
Tokyo Photographic Art Museum, Maison franco-japonaise, The Garden Room, Center Square of Yebisu Garden Place, Related cultural facilities, galleries, etc.
Admission
Free
*Admission will be charged for screenings and other events with limited capacity.
Organized by
The Tokyo Metropolitan Government / Tokyo Photographic Art Museum / Arts Council Tokyo (Tokyo Metropolitan Foundation for History and Culture) / Nikkei Inc.
Cosponsored by
SAPPORO REAL ESTATE CO., LTD / Maison franco-japonaise
With the Patronage of
/J-WAVE 81.3FM
With a grant from
the Asian Cultural Council
Sponsored by
/ The Australian Embassy Tokyo / The Embassy of Austria / AUSTRIAN CULTURAL FORUM / SAPPORO BREWERIES LTD. / Corporate Membership of the Tokyo Photographic Art Museum
Supported by
KyotoDU / PIA Corporation / Do Be Company Inc. / tripleseven interactive, Inc. / ROBOT COMMUNICATIONS INC
Contact
For general festival inquiries, please contact us at:
Tokyo Photographic Art Museum
Yebisu Garden Place, 1-13-3 Mita Meguro-ku
Tokyo 153-0062
TEL 81+(0)3.3280.0099
yebizo_info@topmuseum.jp
This Year's Theme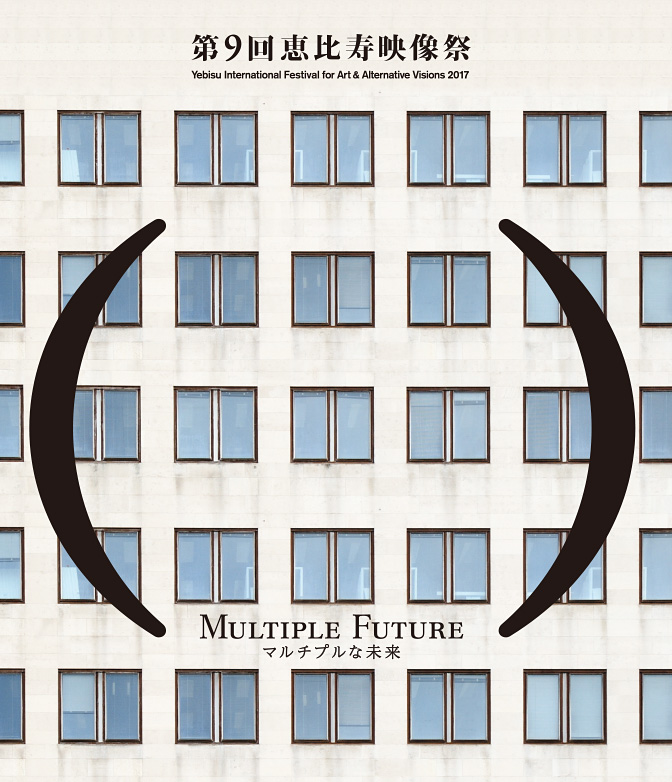 Multiple Future
The development of image and media technology has not only changed the way we see the world but has also had enormous influence on our bodies and the nature of their social context. The spread of a society of globally networked information now enables us to connect simultaneously with multiple others. A new kind of creativity has evolved that presupposes indiscriminate sharing as well as liberal propagation and downstream modification, drastically changing the nature of individuals and their relationships. To be replicable—to exist in multiple—questions the myth of the original. At the far end of multiple practices—those woven together from many parts or elements—the future is forming minute by minute. It is already happening within us.
Under the overarching theme "Multiple Future," Yebisu International Festival for Art & Alternative Visions 2017 hopes to consider the characteristics of images that involve duplicative techniques and the changes that their development has brought to individuals and to society.
OKAMURA Keiko
Festival Director