Animistic Apparatus is a curatorial project exploring affinities between contemporary Southeast Asian artists' moving image and animistic practices, based on research by May Adadol Ingawanij who co-curates its various exhibitions with Julian Ross. The project grew from May Adadol's experience of researching ritual uses of itinerant film projection around Thailand and neighbouring territories since the Cold War period.
We have presented exhibitions of Animistic Apparatus at Berwick Film and Media Art Festival (BFMAF) (2019) and NTT InterCommunication Center [ICC] in Tokyo (2020), among other venues. In the iteration of Animistic Apparatus at BFMAF, we enacted a site-specific exhibition as a form of provocation: What if contemporary film screenings and installations were reimagined as if they were rituals offered and addressed to nonhuman beings? What if artists were precarious makers of offerings, rather than authors of work or producers of self-expression? 
For these screening programmes especially curated for the Yebisu International Festival for Art & Alternative Visions, we are delighted to present recent films by leading moving image artists who have graced the Animistic Apparatus project with their presence. Some have participated in an artistic research trip we organised in northeast Thailand, others have presented outstanding works as part of the project's itinerant exhibitions, and all of them are shaping our thinking about the potential of artists' moving image practices as cosmological medium of communicating, relating and knowing. 
We hope you enjoy these wonderful works by Shambhavi Kaul, Juanita Onzaga, Prathompon Mont Tesprateep, Riar Rizaldi, Truong Minh Quy and Freddy Nadolny Poustochkine. 
Guest programmer: May Adadol INGAWANIJ and Julian ROSS
Dates: 2.5 Sat. 18:00-  w/ talk session: May Adadol Ingawanij and Julian Ross, Tasaka Hiroko
2.10 Thu. 18:00-
2.15日 Tue.  15:00-
Venue: Tokyo Photographic Art Museum 1F Hall
Ticket: ¥500 [advance] / ¥1,000 [door]
Works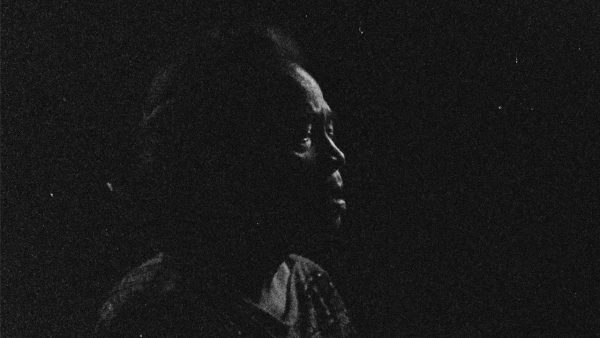 Pathompon Mont TESPRATEEP, LULLABY
2019 / 8min. / Dialogue in Thai (with Japanese and English subtitle)


Riar RIZALDI, Tellurian Drama
2020 / 26 min. / Dialogue in Indonesian (with Japanese and English subtitle)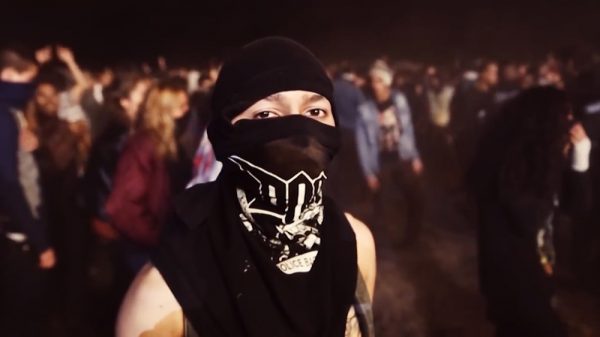 Juanita ONZAGA, The Jungle Knows You Better than You Do
2017 / 20 min. / Dialogue in Spanish (with Japanese and English subtitle)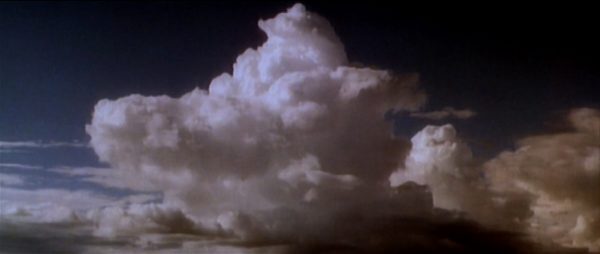 Shambhavi KAUL, Mount Song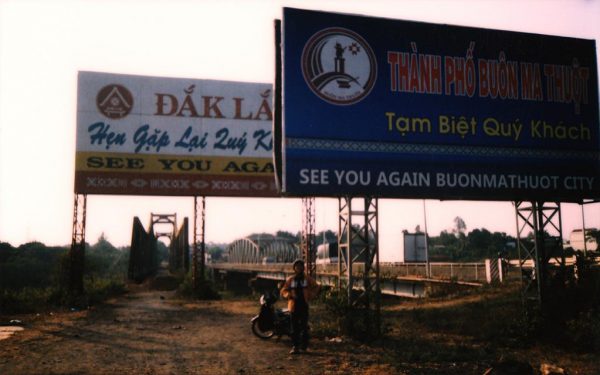 TRUONG Minh Quý + Freddy Nadolny POUSTOCHKINE, Mars in the Well
2014 / 19 min. / Dialogue in Vietnamese (with Japanese and English subtitles)
Artist
Programmer
Related Program