Toyoda Hitoshi has been presenting his work in the simple format of slide shows using 35mm film. In addition to art museums and galleries, his shown have so far taken place at various locations including a closed-down elementary school in a remote mountain area, and Jomon period excavation sites. Toyoda uses the projections to connect one by one situations reminiscent of our own everyday life, images of which linger like afterimages as they appear and disappear in quick succession on the screen, comparable to the effect of blinking one's eyes.
Date (1): 2.6 Sun. 17:00-  *Approx. 90 min.
NAZUNA 
It begins with my backyard garden in Brooklyn / one early summer day / Tokyo in the fall / visiting a Japanese Amish village / bombing over Afghanistan continues / it was just a mirror / spring has come / like a thin razor blade / that invisible sound / Tokyo / time at home / once / the things I photographed, the things I did not, the things I could not/ fall again / to continue looking
– Comprised of 550 images taken from 2001 through 2002. The fourth feature-length visual diary/slideshow.
Date (2): 2.13 Sun. 17:00- *Approx. 80 min.
spoonfulriver 
It begins with an ordinary street in NYC / these days like any other / traveling for a while / Izumosaki / Copenhagen / Graz / gathering lights / the words left behind / even now / visiting the Japanese Amish village again / on a train window / "I wasn't needed by anyone," he said / the sound passing / Tokyo / rain / returning the way I came from.
– Comprised of 500 images taken from April 2005 to March 2006. The 5th feature-length visual diary/slide show.
Venue: Tokyo Photographic Art Museum 2F Lobby
Admission: Free
*You will need to obtain numbered tickets for seating (limited to 50, available from 10:00 AM daily at the 1F Information Desk).
Works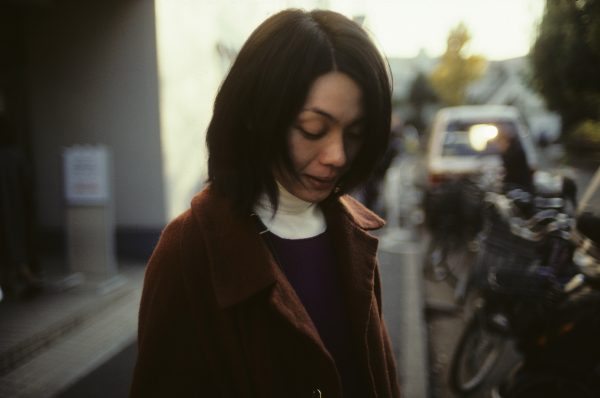 TOYODA Hitoshi, NAZUNA
2004-2022/35mm Slide film/silent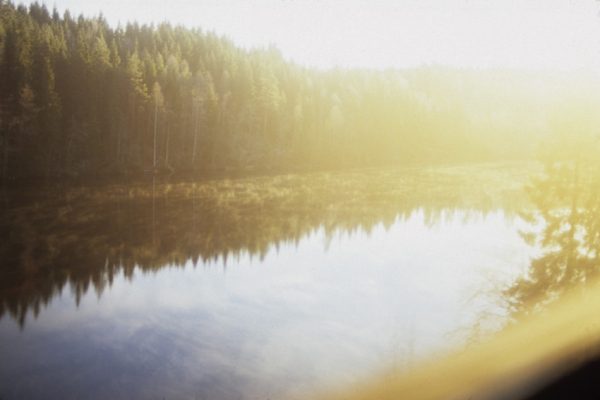 TOYODA Hitoshi, spoonfulriver
2007-2022/35mm Slide film/silent
Artist