news
Today's Program (Feb 15): Films by IIMURA Takahiko; soda, 50 seconds; Talk Sessions on Highlights of the Festival  (online program), etc.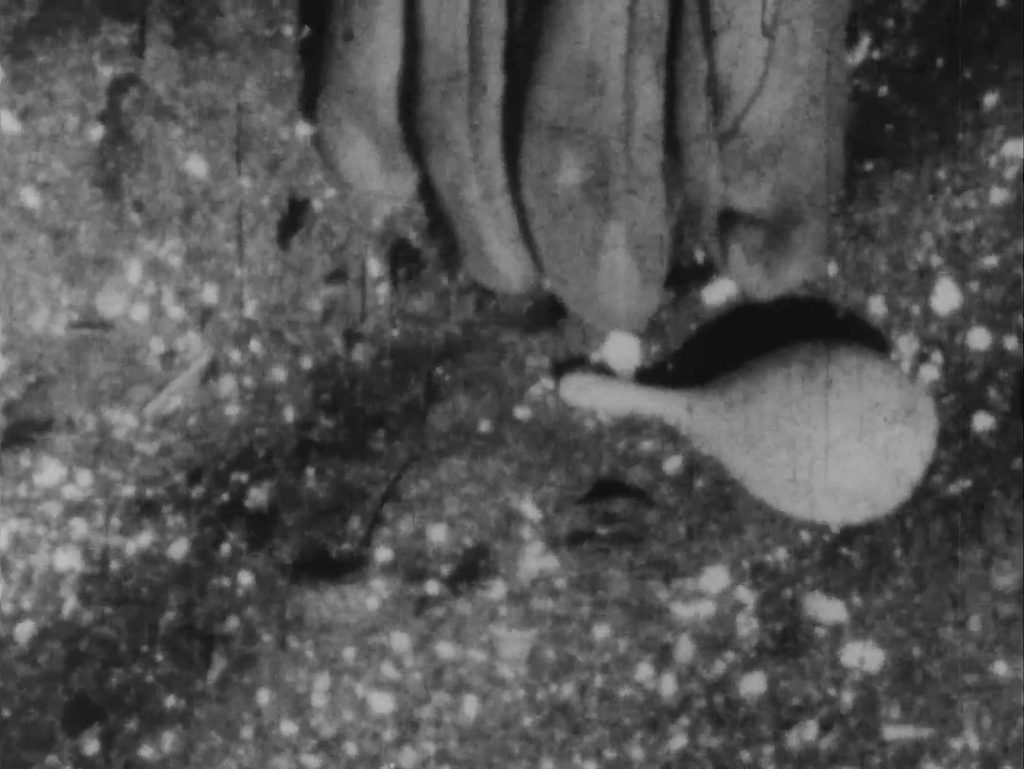 IIMURA Takahiko, Junk, 1962 / 7 min. 51 sec. / 4K (transferred from 16 mm film: original =8 mm film) / sound (music : TONE Yasunao)
Collection of Tokyo Photographic Art Museum
Tokyo Photographic Art Museum
Exhibition
Live Event
Screening
Educational Program
Center Square of Yebisu Garden Place
Affiliated local facilities, galleries, online platforms, etc.